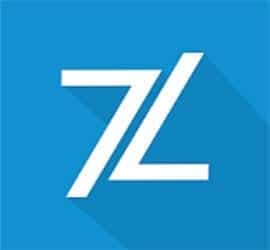 Clicking on the image below sends you to the website that was created to lift the burden on this server. We so do want to have all our sites go viral and place a 6 in front of that 19.
We should anticipate many workers will come into the kingdom and use their gifts to help others find Christ.
It's time to go home. Remember, they laughed at Noah, building his ark.
Please be sure to choose on 619short.net the team and shirt you wish to wear or to be associated with we want to place a 6 in front of that 19 and have everyone go viral with COVIDEO- 619.
The first covering/enforcer was supposed to protect the wayward angels against the wrath of God by bringing them back to worship the SON; only they lacked faith and insisted on seeing HIM.
Click the T-shirt to find the site and sign up its as simple as salvation itself.
Well, maybe not that simple. How hard is it to believe and receive,  am I right?
You can only belong to one, and as always, God is watching.
You want to be involved in a project you need to belong to a site and sign up with Zephyr on 619short.net.  A link is provided in the WordPress members area in the help section under joining a team. The seven sites will only have all your pertinent information links to your social accounts.
I am in the process of finding a programmer to generate a dead man's switch so that when we are gone, they will know it was not Aliens, but a relationship with Jesus as your social links will post to your sites "Come to join us in heaven for the party of the century."
You only join these sites if you care about a persons eternity.
The six-foot rule can be defeated with a QR code. Wearing a shirt or being on a team will be my hug if we never get together on this side. Much Love Abel,  yes, the same.